Ajax alarm - entry chime
Function
 

Entrance chime, from the Ajax Systems alarm system,

 

allows you to use an Ajax siren with an opening detector, which would replace a chime. She signals that someone has entered through the door.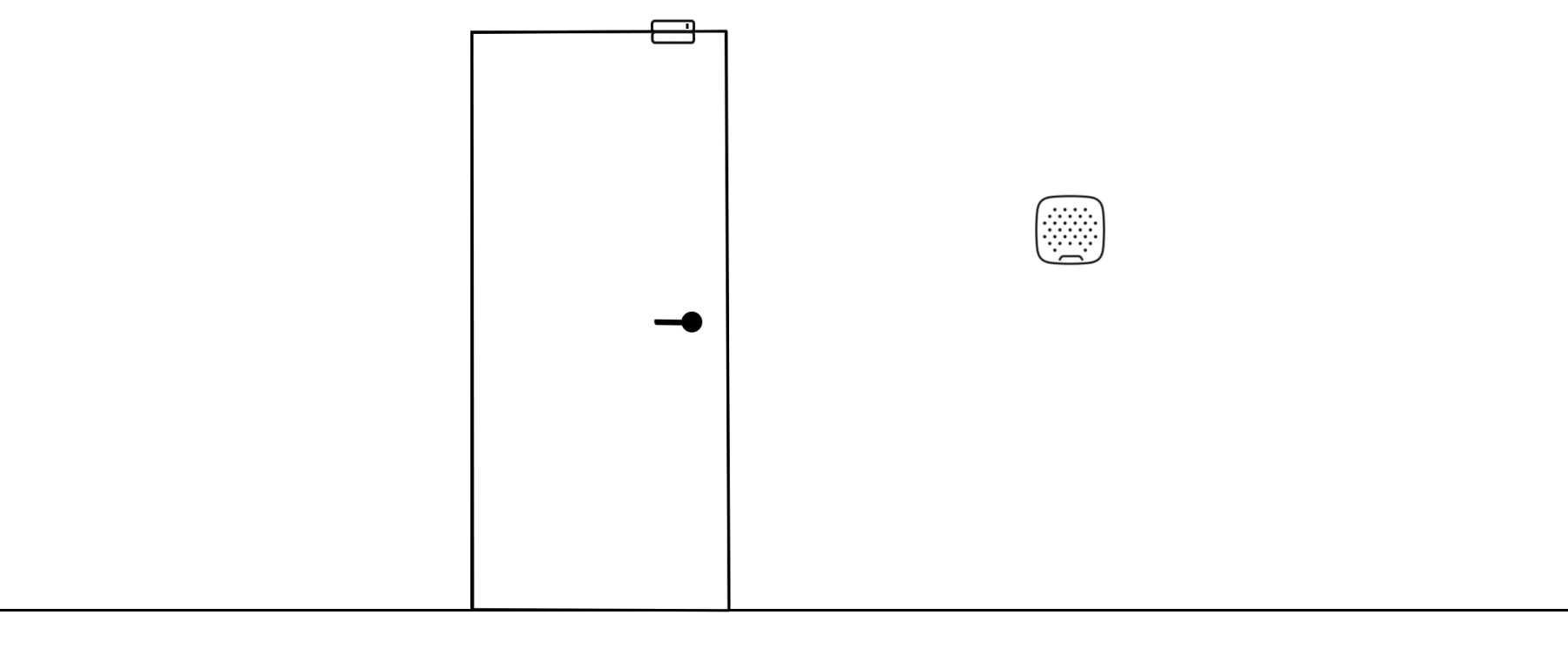 The sound of the siren, HomeSiren or StreetSiren is short and different from the alarm, and its volume can be adjusted in the application. The siren has 4 signals to choose from, which makes it possible to differentiate the chime of each door. Once the Entry Chime feature is enabled, a blue bell icon will appear in the Ajax app, indicating that the feature is enabled. You can temporarily disable this feature by tapping the icon.
Learn in this video how to configure this feature.